Storytelling Timeless Joyful
Wedding & Portrait Photography
Relaxed Emotive Authentic
Wedding & Portrait Photography
Storytelling Timeless Joyful
Wedding & Portrait Photography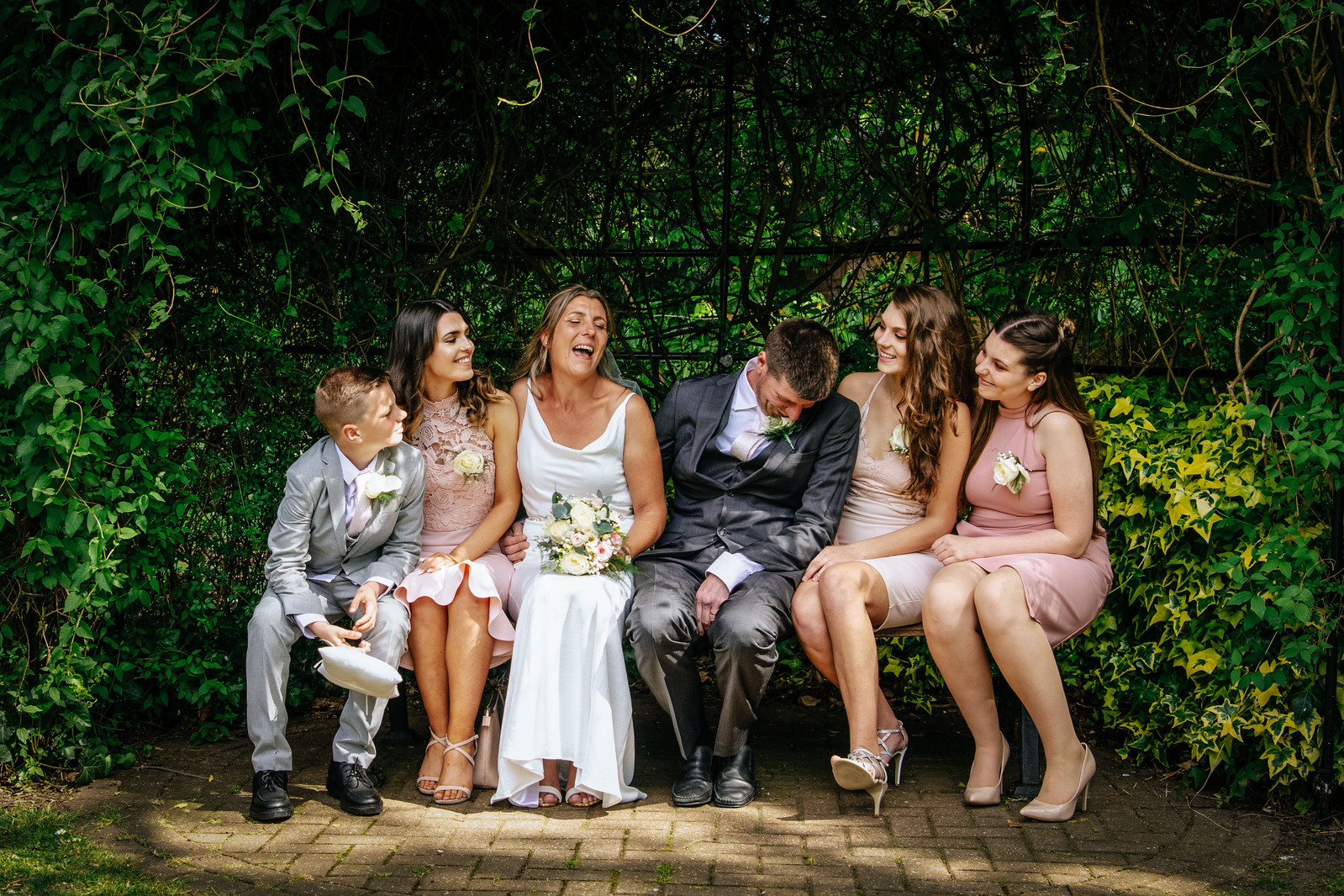 Storytelling Timeless Joyful
Wedding & Portrait Photography
Relaxed Emotive Authentic
Wedding & Portrait Photography
Storytelling Timeless Joyful
Wedding & Portrait Photography


Great to meet you!
I'm Zoe!
Capturing emotion-led natural moments
Help you feeling at ease
Eco-conscious values
If these are all qualities you'd look for in a photographer then I may be just right for you!
People photography is personal, unique and a record expression of life for memorabilia and enjoyment. A version of you captured creatively in a specific moment in time.
ZMP finds the emotive in photography and create a fun experience for everyone, to be treasured for years to come.
Each & every photo shoot is tailored specifically to you, your likes & needs (it's all part of the fun!)

See more here.