Surrey UK Wedding & Portrait Photography
Relaxed Emotive Authentic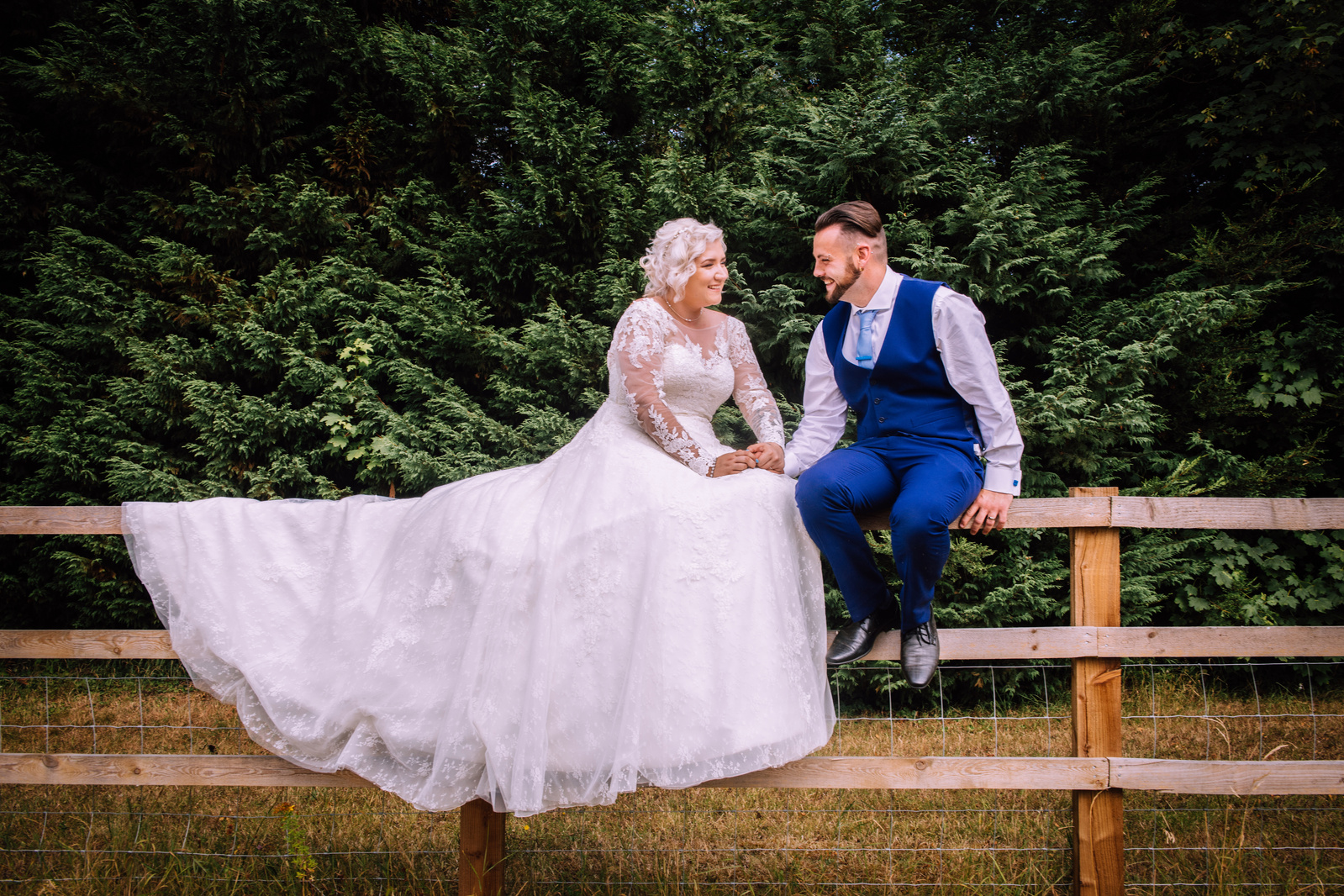 Surrey UK Wedding & Portrait Photography
Storytelling Timeless Joyful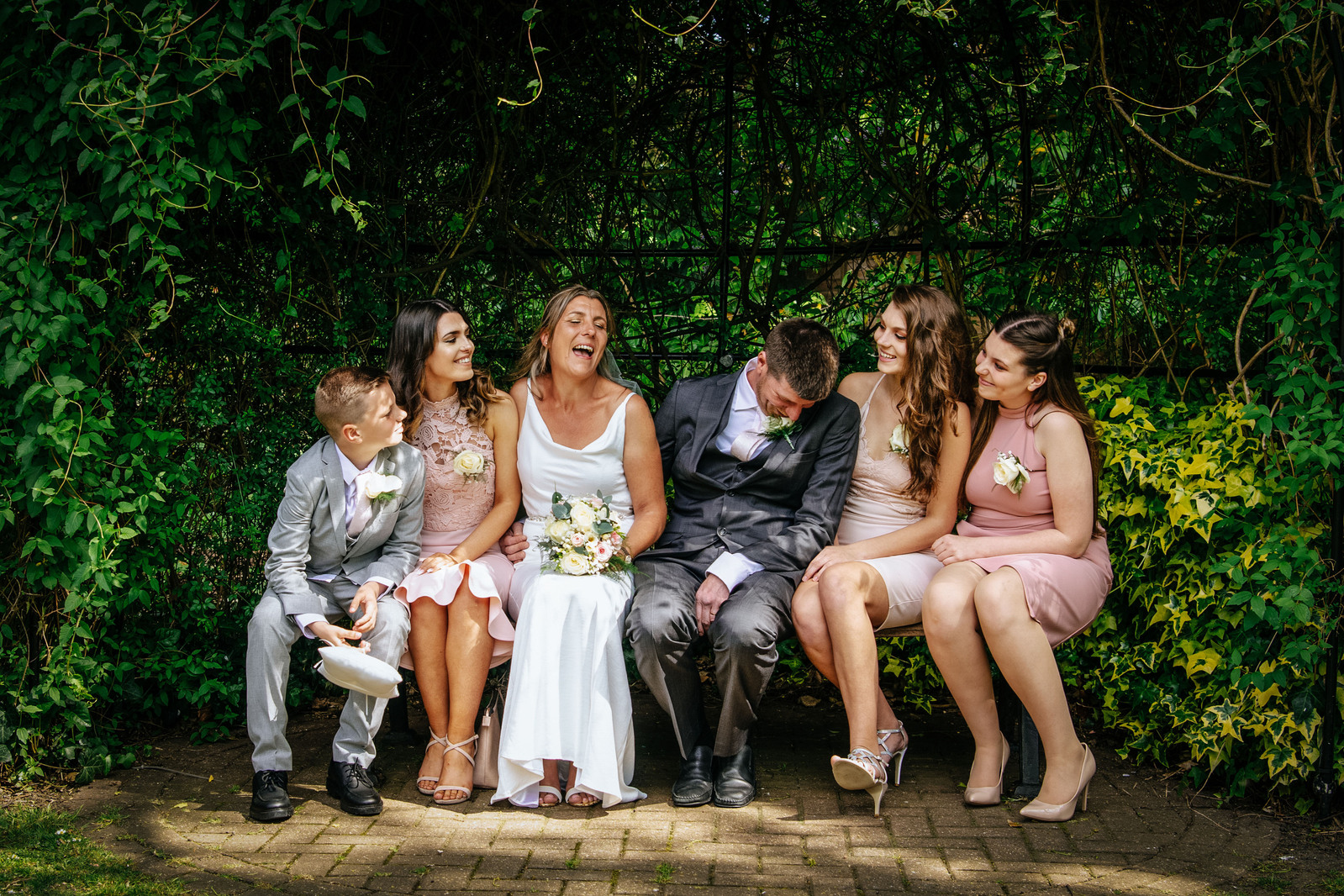 Surrey UK Wedding & Portrait Photography
Relaxed Emotive Authentic
Surrey UK Wedding & Portrait Photography
Storytelling Timeless Joyful
Surrey UK Wedding & Portrait Photography
Relaxed Emotive Authentic
Surrey UK Wedding & Portrait Photography
Storytelling Timeless Joyful
Welcome!
Hey you! Thank you so, so much for visiting my page!
I'm Zoe and have been in the industry for over 10 years! I believe portrait photography is a personal and unique expression of the subject. A version of you captured creatively in a specific moment in time. Professional photographs should be special & emotive, valued & treasured. Every session should be planned in a bespoke way for every individual. This is why I tailor each & every photo shoot specifically to you & your likes & needs (it's all part of the fun!)
If you're looking for a photographer to emphasise the natural moments, will help you feel at ease (because they themselves can be pretty goofy & clumsy), & who will do her best to make your photos as epic as possible, then I may be just right for you! See more about how I work here
Watch this video to learn a little more about the services I offer!