Storytelling Timeless Joyful
Wedding & Portrait Photography
Relaxed Emotive Authentic
Wedding & Portrait Photography
Storytelling Timeless Joyful
Wedding & Portrait Photography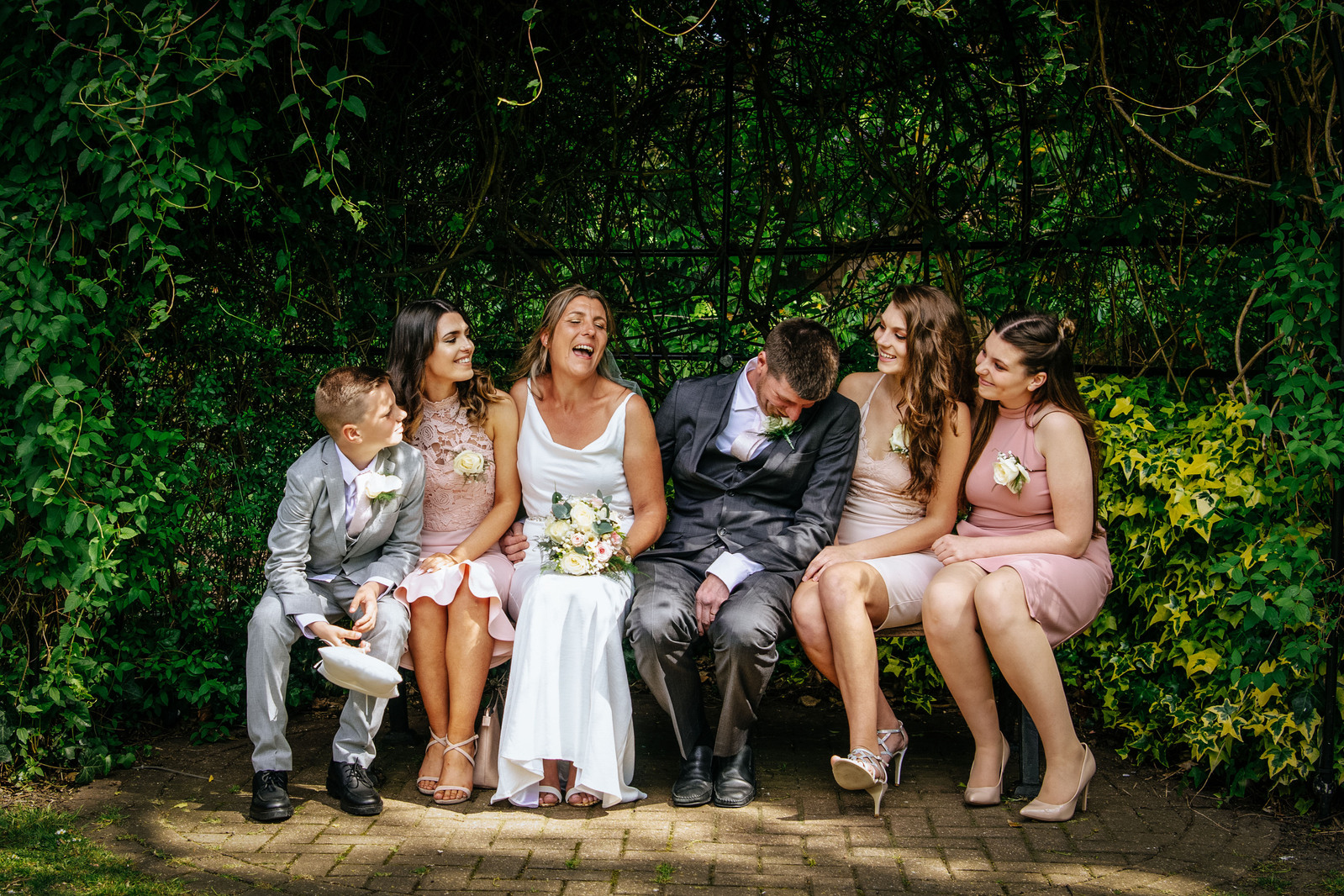 Storytelling Timeless Joyful
Wedding & Portrait Photography
Relaxed Emotive Authentic
Wedding & Portrait Photography
Storytelling Timeless Joyful
Wedding & Portrait Photography


Great to meet you!
I'm Zoe!
Capturing emotion-led natural moments
Help you feeling at ease
Eco-conscious values
If these are all qualities you'd look for in a photographer then I may be just right for you!
People photography is personal, unique, maybe even creative and an expression of your life for memorabilia and enjoyment.
ZMP finds the emotive in photography and creates a fun experience for everyone, to be treasured for years to come.
Each & every photo shoot is tailored specifically to you, your likes & needs (it's all part of the fun!)

See more here.