Are you Eco Conscious? Keep Scrolling!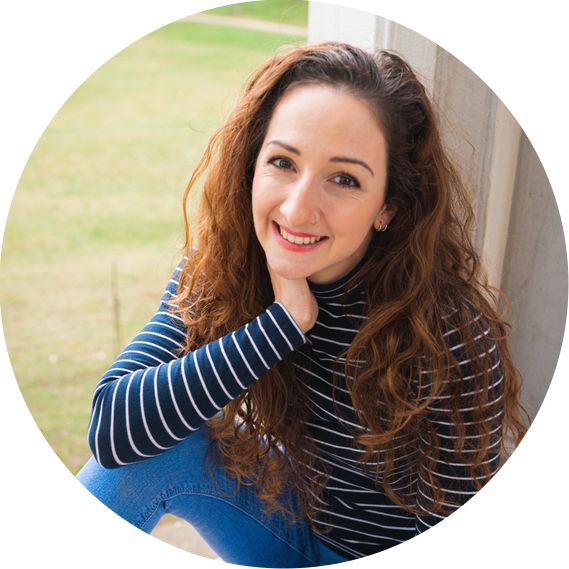 Hello and thank you for visiting!
Looking for a photographer who doesn't ask you to get into uncomfortable & stiff poses, but instead gives some guidance?
Maybe he 'put a ring on it' & you're looking for someone to naturally capture the joyful & emotive moments (as well as the silly)
Are you conscious about the environment & planet, & would like to support a sustainable & eco friendly business?
If any of these sound similar to you, I may be the photographer you're looking for! Pop me a quick email here and let's have a chat (hair colour/style may vary!)
Photography of the future
Eco Consciousness
What does it actually mean? Find out more on the ZMP Blog
With the help of David Attenborough, to Greta Thunberg and hopefully soon, Zoe Mills, being environmentally friendly is something that is in the forefront of many of our minds. Jokes aside, it's amazing how aware we are becoming about the impact we have on our planet. With the proper education & resources, we can start to reverse some of the damage already caused. Caring about her impact has been a growing interest for Zoe & she's excited to be focusing on this in her business too.
Climate Positive Award
Zoe is currently working on her Climate positive award with the Masters of Photography Association. She will soon be sharing her sustainability policy & will be talking about all practices she is putting in place in the future! Not only to ensure her business is climate positive, but she will be showing how she currently goes the extra mile for her clients including prioritising working with partners who are like minded - for example with the print products she offers, & sharing ways to be more 'eco'! All this and without the expense of being luxury and creative!
Planting Trees
In the near future, for every booking with ZMP, a tree will be planted as a way to help combat some of the carbon emissions from your session & the work behind it!
She will also be collaborating with local business to help make that impact even more triumphant.
More info coming very soon!
* I don't have words *
'I'm very, very happy with my pictures. You have done a great job. I don't have words for how much you made the pictures wonderful.'
* You are fantastically talented and a marvel *

They are stunning, wow, you have done such an incredible job, it was lovely to sit down this evening and go through them and relive the emotions of the day and moments we missed. You have captured such a special day quite gloriously. You are fantastically talented and a marvel. Thank you for working so hard on the day and after, to put together something so magical. Thank you so much, we are so appreciative and grateful.
* You're amazing *
'The photo of all 4 of us, I thought I wouldn't like but I love it. You're amazing!!
People and Companies ZMP have worked for & with...
The BBC
Irwin Mitchell Solicitors
GLL Better
Gll Sports Foundation
Spa Experience
Coffee Corner
Abi F Jones
Pro Landscaper
Dolly Beautique
Johny Dar
MPA COVID-19 HEALTH & SAFETY PROTOCOL
Operating under this protocol to ensure health and safety needs are met.
Update: LOCKDOWN means essential photography can go ahead. Am provisionally booking in for the Spring. Updated 08.02.21.