Engagement Photography Surrey, Oaks Park - Gemma & Tony
In August, Gemma and Tony had their couple photography session!
This was a chance for them to get in-front of the camera before their wedding later this year, which has sadly been postponed due to the horrible C word. Gemma is a bit more used to being on screen, being a vocalist and singing on the Open Mic UK Final last year! That's what's amazing about my job, I have the privilege of meeting so many wonderful and creative couples! Despite this, Gemma and Tony both felt a bit self conscious in-front of the camera, but you wouldn't tell! They did exceptionally well and we managed to capture some gorgeous shots in Oaks Park, Carshalton, Surrey, next to Oaks Golf Centre.
Their Wedding will now be December 2021 at St Pauls Haywards Heath then the reception at The Ravenswood, East Grinstead. Looking forward to getting to know you both, and your gorgeous daughter Emily (and triplet dogs!) a bit more, in the lead up to next year!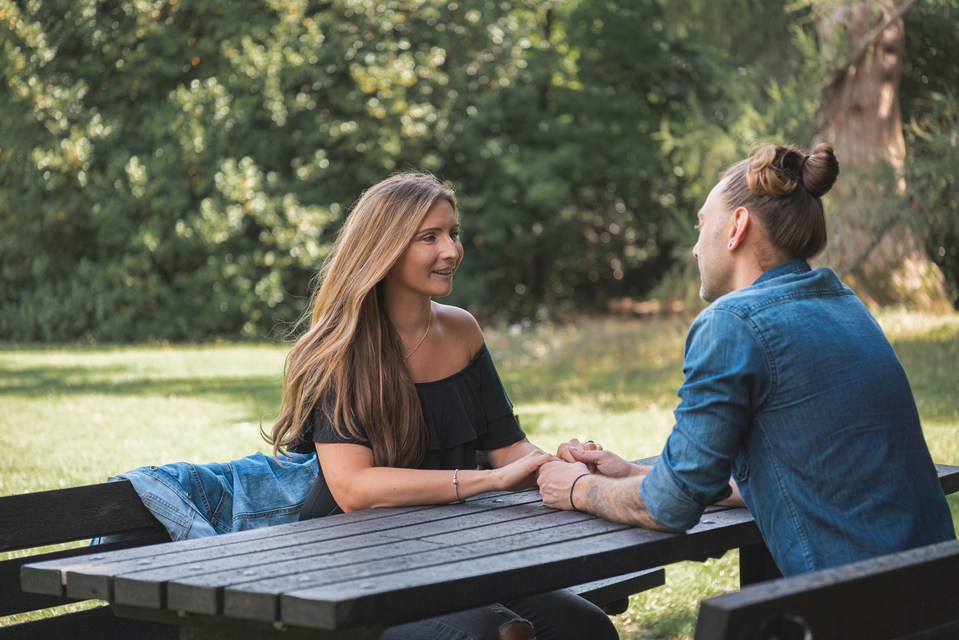 … . .