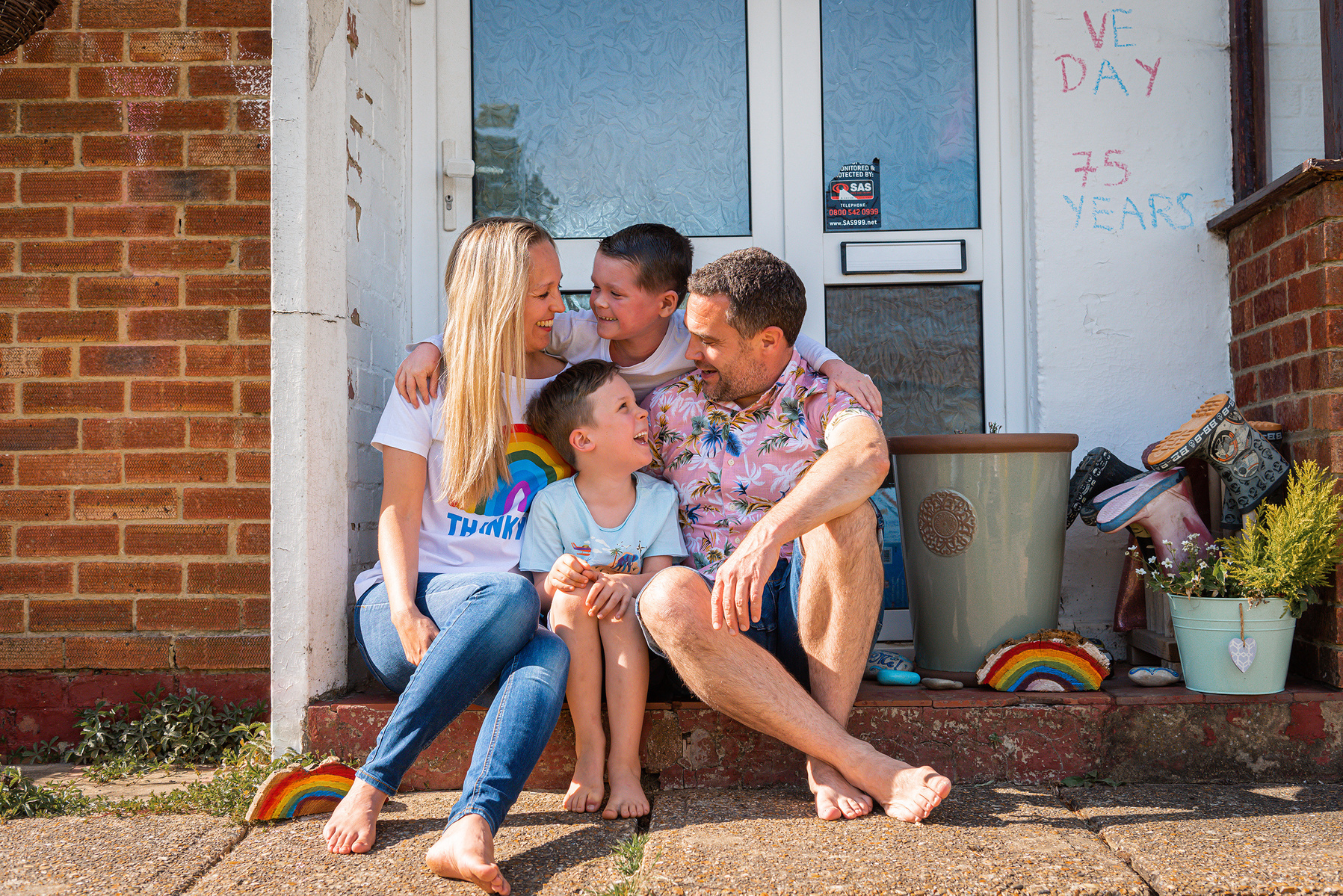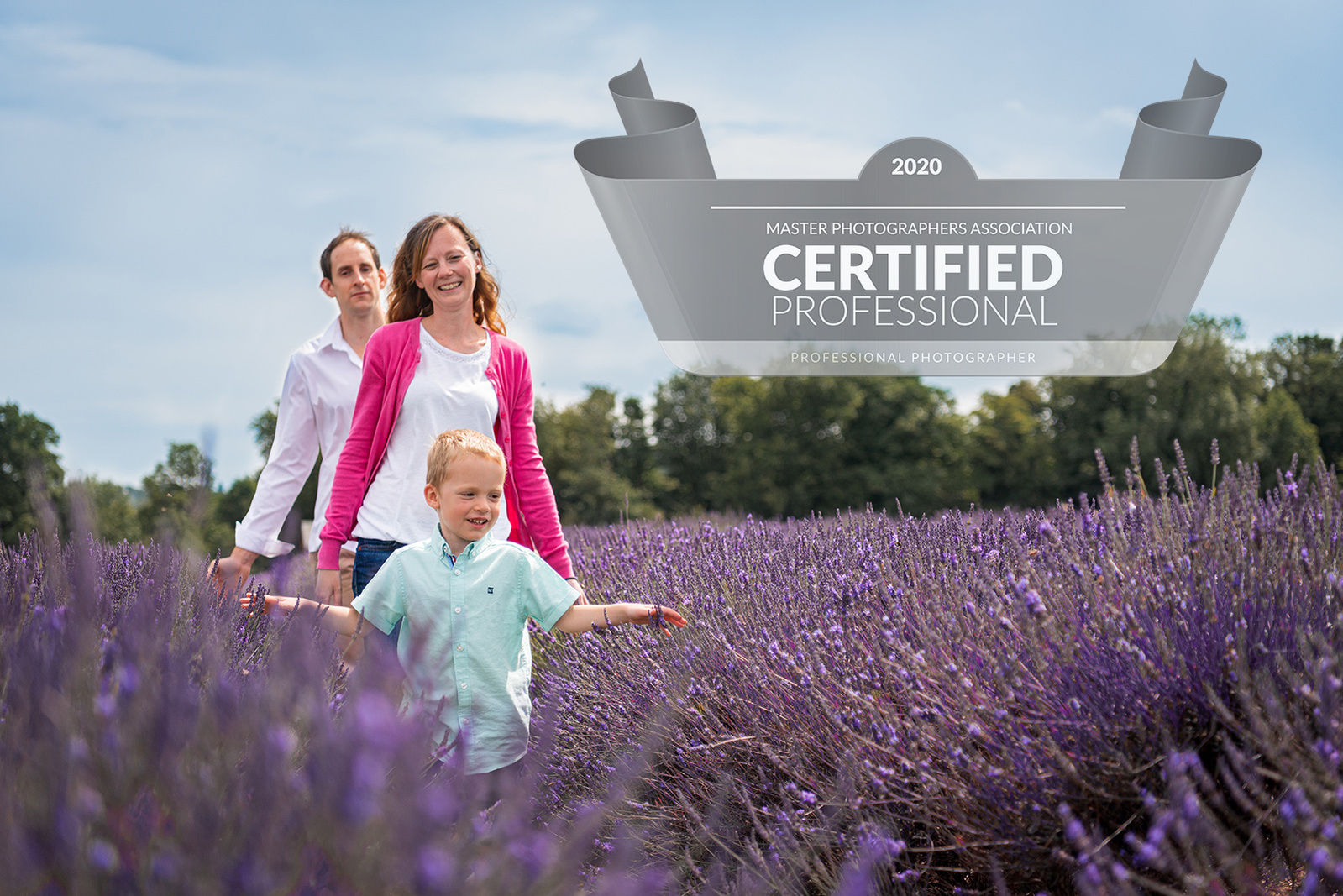 2020. What a year!
Firstly, Happy New Year! Or happier should I say?
I hope 2021 brings you health, love and contentment and let's hope that we will see the end of Coronavirus, or at least have seen the worst of it!?
Despite it being such a tragic year, somehow, I've managed to work throughout - on and off and am SO grateful for this, and to you ALL. Without you, I would be a very sad person.
A 2020 round up you ask for? Let's go!
As much as I'd LOVE to discuss each and every photo shoot in Surrey, each and every month, there are just too many for one blog post.
I will however, discuss 3 groups of sessions that stood out for me! (All of you are very special to me! But less of the soppy okay, okay)
May, Ashtead Photography
DOORSTEP PHOTOGRAPHY was SUCH a hit! After hearing about other photographers in the UK doing this, I posted on a local community group called 'Ashtead Unhinged' to see if anyone would be interested and my post Blew up! It was amazing the response I received and it just shows how community is so powerful!
I've included a lovely photo here of Dana and her beautiful family. With their gorgeous rainbow painted stones, showing love for the NHS. Family photography (Surrey) Is so important and I think the current situation highlights this even more.
Lavender Fields, Banstead Photography
What a success the lavender field photography was. Some lockdown restrictions had been released and I advertised these over two days in the summer. I've included a photo of Clare and her family here, simply taking in the beautiful view and smells that Mayfield have to offer.
Engagement Photography in Surrey, UK.
Lastly I'd love to mention all the gorgeous engagement sessions I've had the pleasure of capturing in 2020!
From Epsom Downs Racecourse with Clare and Mike (to be married at ST Mary's Church in Osterly, and then Reception at Silvermere Golf Course), to Gemma and Tony who I photographed in Oaks Park, Carshalton. They are to be married at The Ravenswood in December this year. Each couple session I photographed in Surrey this year really stood out for me, as they were each so unique and beautiful but I chose to share one from Epsom Downs Racecourse, because the light was magical that day! Also with the Covid vaccines being rolled out, I thought It was a great photograph to end this blog on! The Racecourse is currently being used as a centre for vaccinations which is a thing only to be celebrated! My Grandma (of 92) has her turn today!
My commiserations go to all the couples whose weddings couldn't go ahead last year, and some this year. Thoughts and best wishes are with you and hopefully we will see more going ahead this year!
Heres to 2021! I truly hope this year brings you joy and pleasure in the little things.
Thank you for reading and have a brilliant one! Zoe